Hard rock and mood stabilizers
NEW ALBUM: Ascension's Constraint, Part I
Our brand new LP has arrived. Listen to Ascension's Constraint, Part I on your music platform of choice. You can also read the first few chapters of the accompanying "Ascension's Constraint" series on Kindle Vella (only available in the US for now); full book coming soon.
We are a heavy alternative rock band from Jacksonville, FL. Read about our story and our journey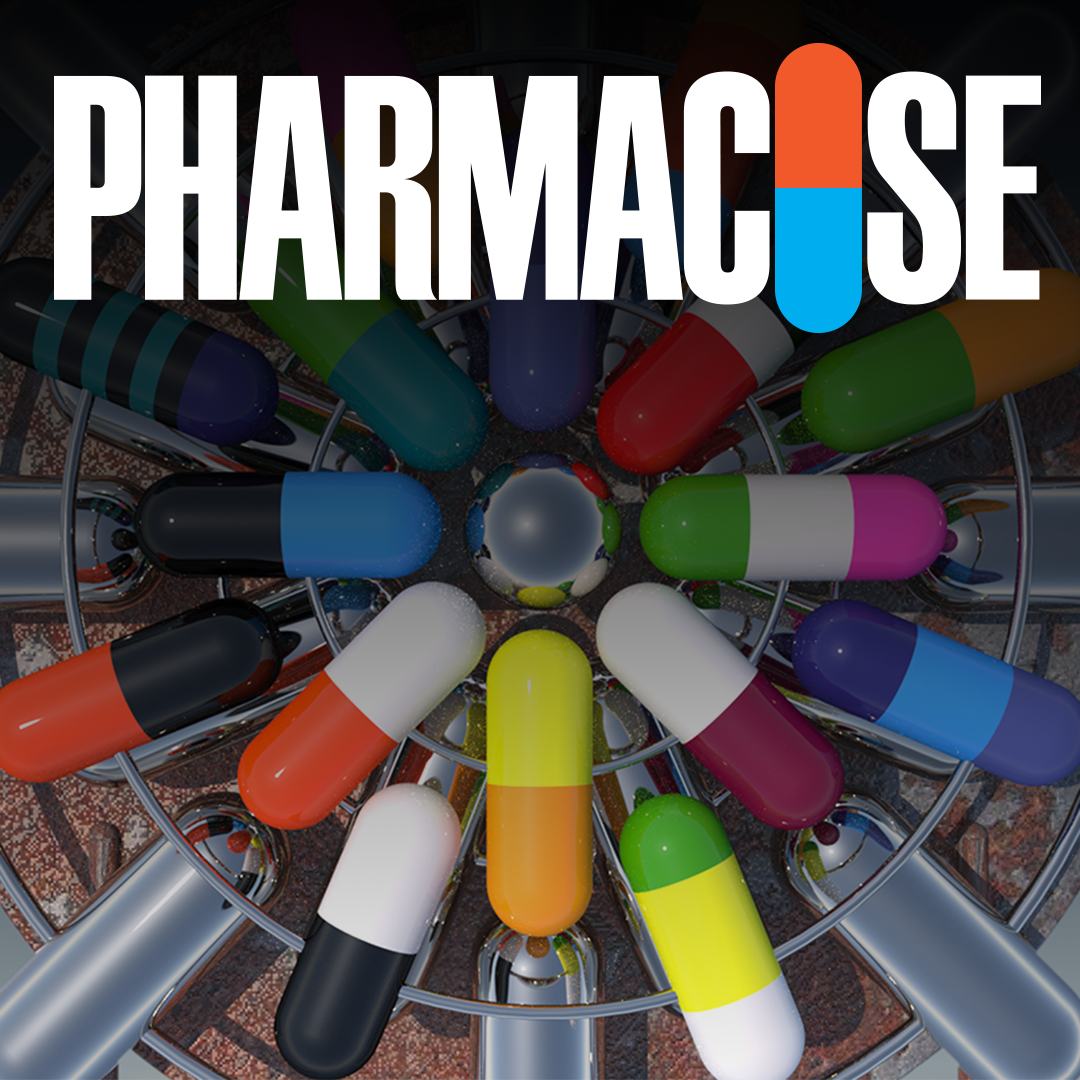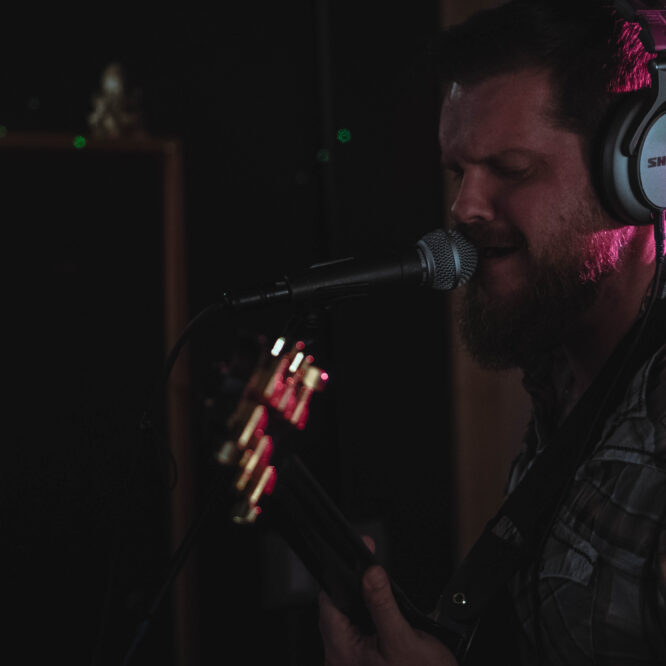 Read more about our music, hear our thoughts, get a window into our souls.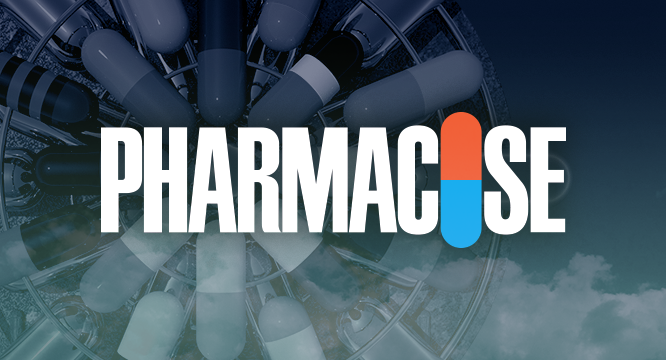 This exclusive Kindle Vella series is part of our upcoming concept album, also called Ascension's Constraint. Each episode is paired with a song off the album, and the song parallels the emotion. Click below to read the stories.