Hard rock and mood stabilizers
new single & STORY available now
Stream our new rock single "Do Something" and read the first four chapters of the accompanying "Ascension's Constraint" series on Kindle Vella (only available in the US for now). Click the button below for the links.
We are a heavy alternative rock band from Jacksonville, FL. Read about our story and our journey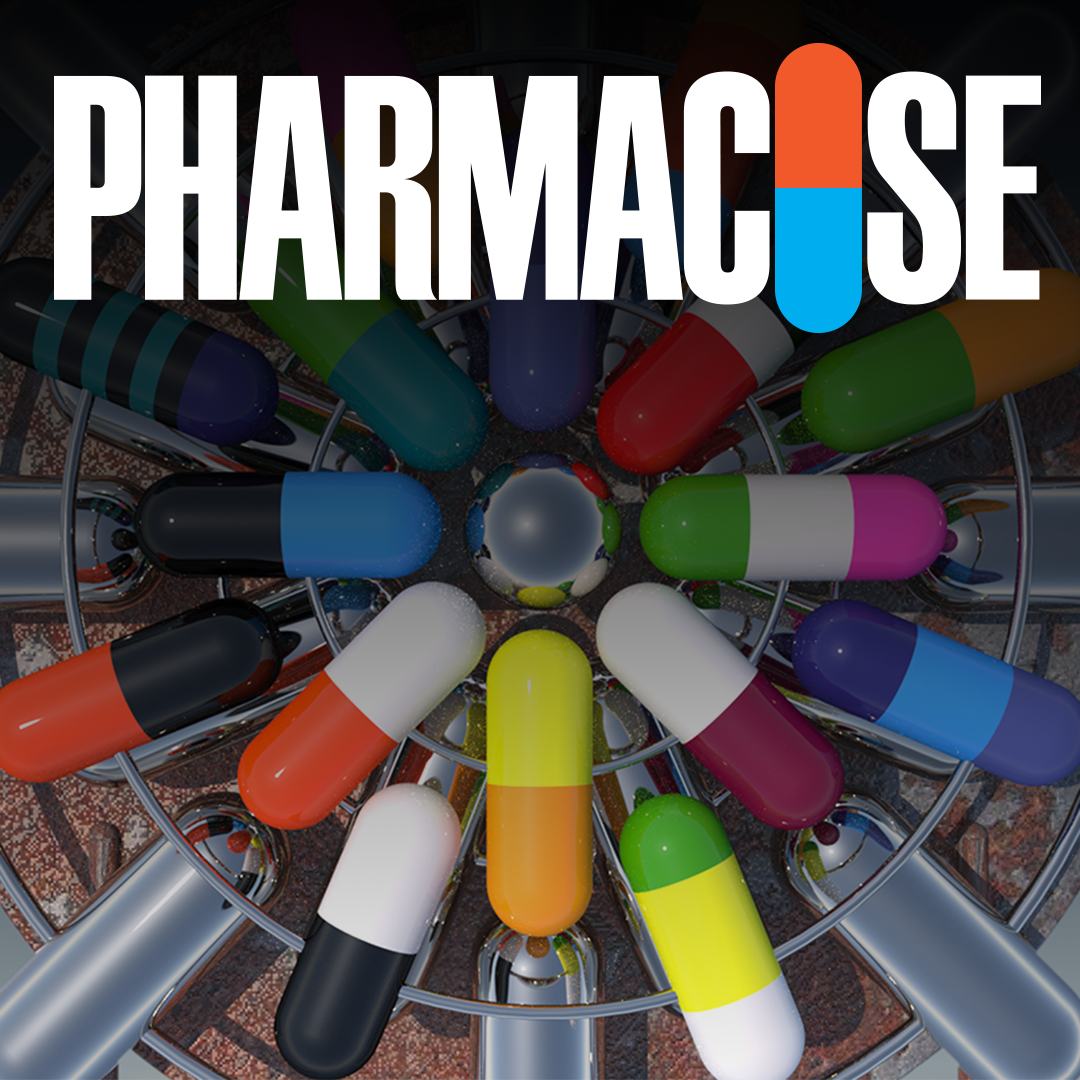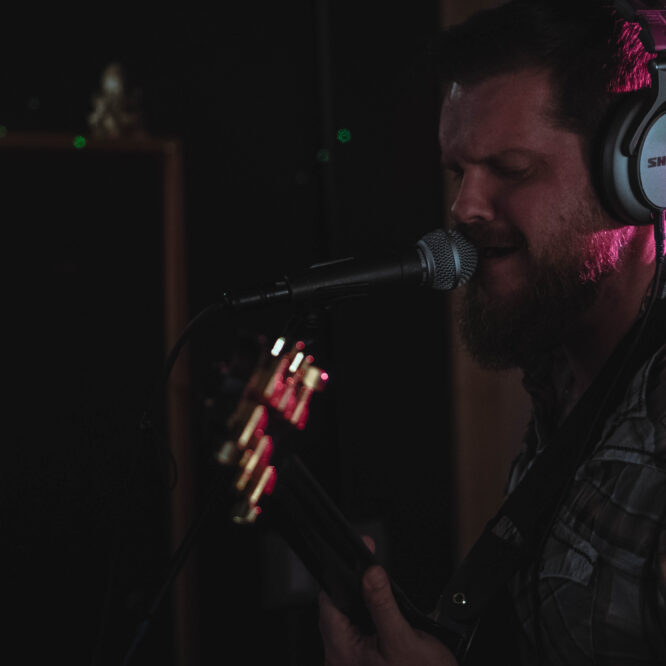 Read more about our music, hear our thoughts, get a window into our souls.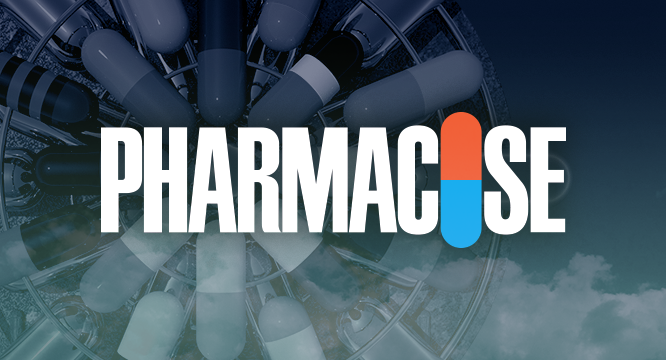 This exclusive Kindle Vella series is part of our upcoming concept album, also called Ascension's Constraint. Each episode is paired with a song off the album, and the song parallels the emotion. Click below to read the stories.